North Korea conducts missile test a day after announcing weekend talks with US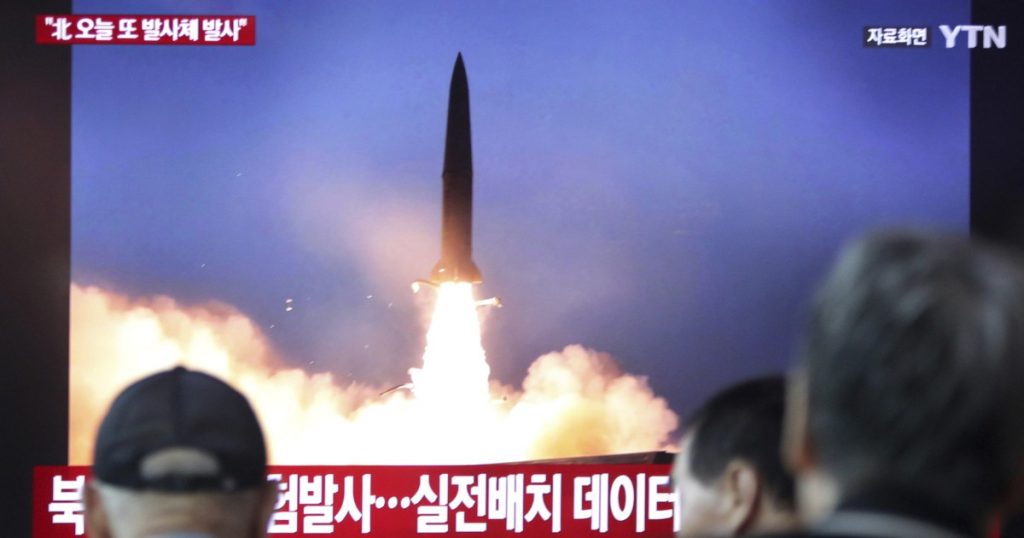 North Korea has test-fired a projectile off its southeast coast and into the Sea of Japan just hours after planned working-level talks were announced.
The missile test originated around the North Korean port city of Wonsan, according to a U.S. official who confirmed the test to Fox News. The launch came Wednesday, a day after North Korea said it would hold meetings with the U.S. this weekend.
Choe Son-Hui, North Korea's first vice minister of foreign affairs, said Tuesday that officials from the hermit nation would make preliminary contact with the U.S. on Friday before holding working-level discussions Saturday.
"It is my expectation that the working-level negotiations would accelerate the positive development of the DPRK-U.S. relations," Choe said in a statement released through North Korean state-run media.
This is the ninth missile launch since President Trump and North Korean leader Kim Jong Un met at the Korean Demilitarized Zone in June. Negotiations about denuclearization have not progressed far since the failed February summit between Trump and Kim in Hanoi, Vietnam.
Trump's former national security adviser John Bolton warned at a forum held Monday that Kim would do "whatever he can" to hold on to nuclear weapons capability. Bolton held hawkish foreign policy views, which clashed with Trump at times. He was fired three weeks ago.