North Korea fires missiles, derides South Korea's Moon as 'impudent'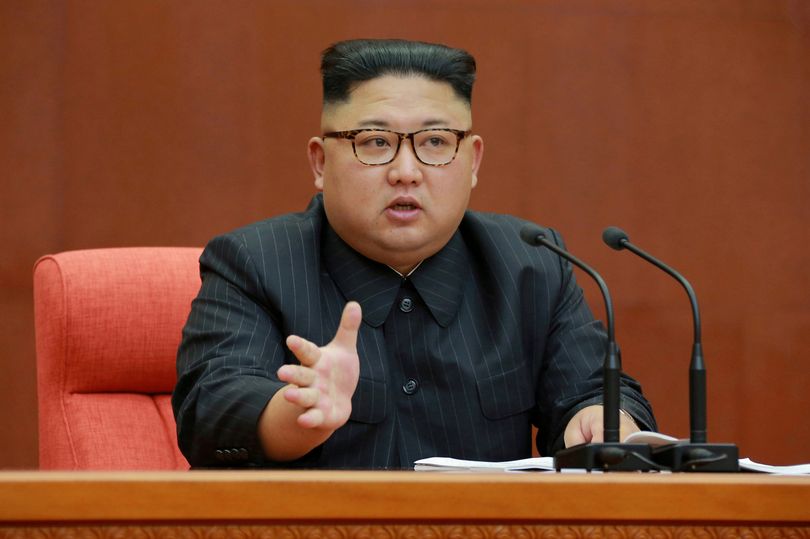 SEOUL (Reuters) – North Korea launched at least two short-range ballistic missiles on Friday, South Korea's military said, shortly after Pyongyang described South Korea's president as "impudent" and vowed that inter-Korean talks are over.
The North has protested against joint U.S.-South Korea military drills, largely computer-simulated, which kicked off last week, calling them a rehearsal for war. It has also fired several short-range missiles in recent weeks.
North Korea fired two more short-range projectiles into the sea off its east coast on Friday morning, South Korea's Joint Chiefs of Staff (JCS) said in a statement.
Japan's defense ministry said it did not see any imminent security threat from the latest projectile launch.