North Korea Found to Have Made $200 Million by Dodging UN Sanctions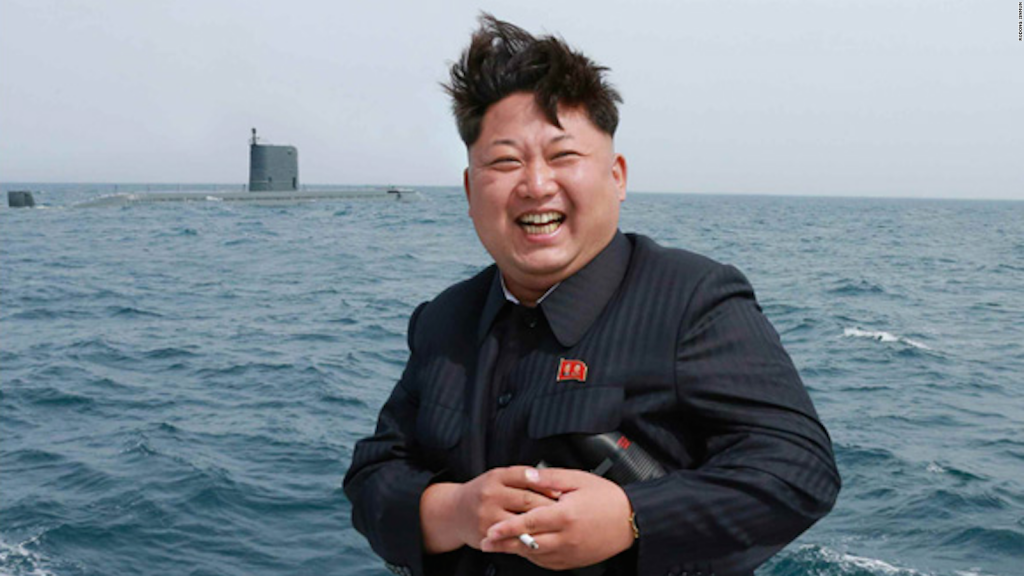 North Korea received almost $200 million between January and September 2017 from exports of coal, iron, steel and other commodities banned under UN Security Council resolutions meant to crack down on Pyongyang's nuclear ambitions, according to a confidential report.
Coal shipments were delivered to China, Malaysia, South Korea, Russia and Vietnam by ships using combination of "deceptive navigation patterns, signals manipulation, transshipment," independent United Nations monitors said in the report, which was seen by Bloomberg News.
The report noted that increased sanctions have created lucrative markets for North Korean traders to procure petroleum products and export natural resources, and that more action is needed by countries to stop such oil and coal transfers.
The panel of experts' report also warned of continuing cooperation on ballistic missile development between North Korea and Myanmar and Syria, which have been providing logistical support, military technicians and intelligence operations and using front companies.