North Korea Lashes Out At Only Ally China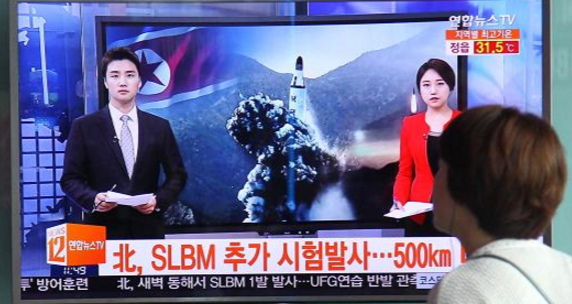 North Korea has lashed out at its only international ally, China, accusing it of giving in to American demands.
Last week, China announced a ban on coal imports during 2017, in response to North Korea's continuing ballistic missile tests.
The statement did not name China, but referred to a "neighbouring country" which "often claims" to be friendly.
"This country, styling itself a big power, is dancing to the tune of the US," the state-run news agency said.
In a direct reference to the ban on imports, the statement said China had "taken inhumane steps such as totally blocking foreign trade", which would help its enemies "to bring down the social system" in North Korea.