North Korea launches 2 short-range missiles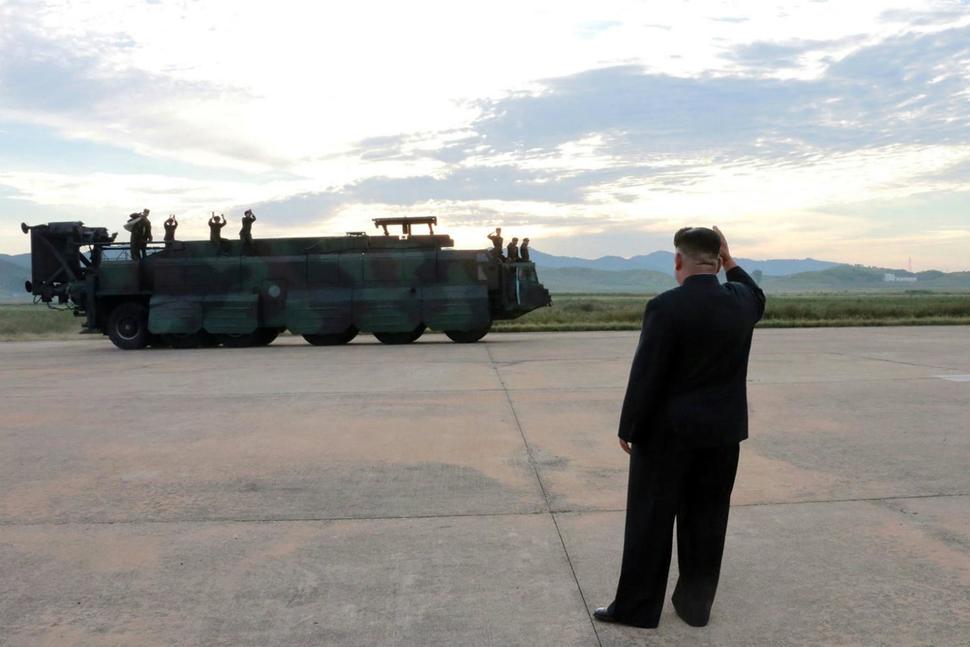 North Korea launched two unidentified projectiles on Thursday near Wonsan, an area along the coast, South Korean and Japanese officials said. The Pentagon did not immediately comment on the launch, but a senior U.S. official said the Trump administration was aware of the reports of a short-range projectile launched from North Korea. The official said the administration had no further comment..
South Korean officials said one of the two missiles flew 430 miles, longer than initially suspected. South Korea earlier said both missiles flew 270 miles before landing in the waters off the country's east coast on Thursday.
South Korea's military later said that it and the United States had determined the second missile flew longer. It said it still categorized both missiles as short-range. South Korean officials told both the Reuters and AFP news agencies that the second missile launched on Thursday, the one which flew further, appeared to be of a new design, but analysis was still being conducted to confirm that.
Japan's Chief Cabinet Secretary Yoshihide Suga told reporters in Tokyo that missiles did not reach Japanese territory or its 200-mile exclusive economic zone.