North Korea launches missile toward Japan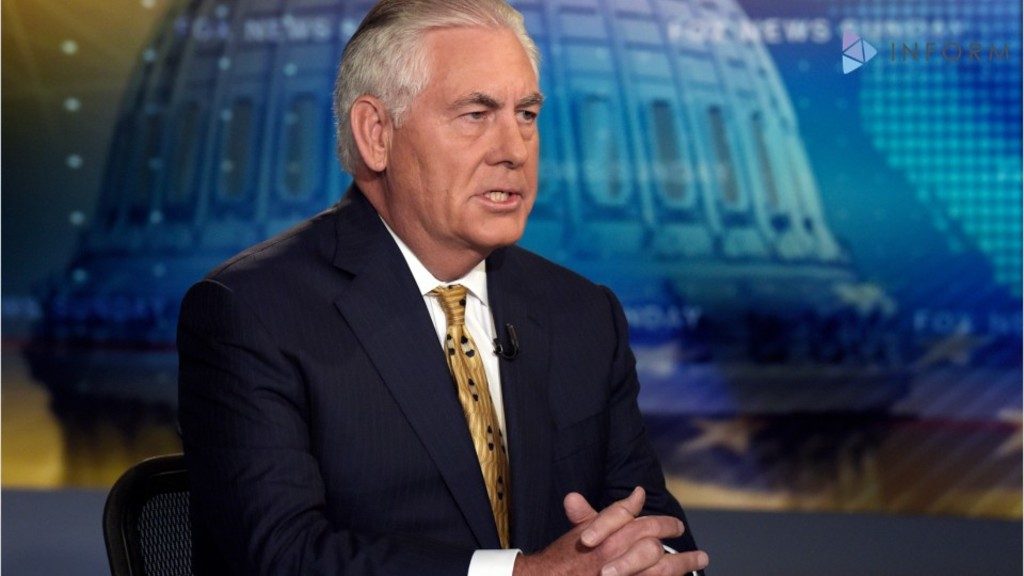 North Korea launched a missile over the northern end of Japan, the Pentagon confirmed Monday evening.
"We can confirm that the missile launched by North Korea flew over Japan. We are still in the process of assessing this launch," the Pentagon said in a statement.
South Korea's Yonhap, citing the country's military, said North Korea fired a ballistic missile that flew through Japan's airspace. It was launched around 6 a.m. Tuesday local time.
"North American Aerospace Defense Command (NORAD) determined the missile launch from North Korea did not pose a threat to North America," the Pentagon statement read, indicating more updates may come later on Monday.