North Korea Launches Missile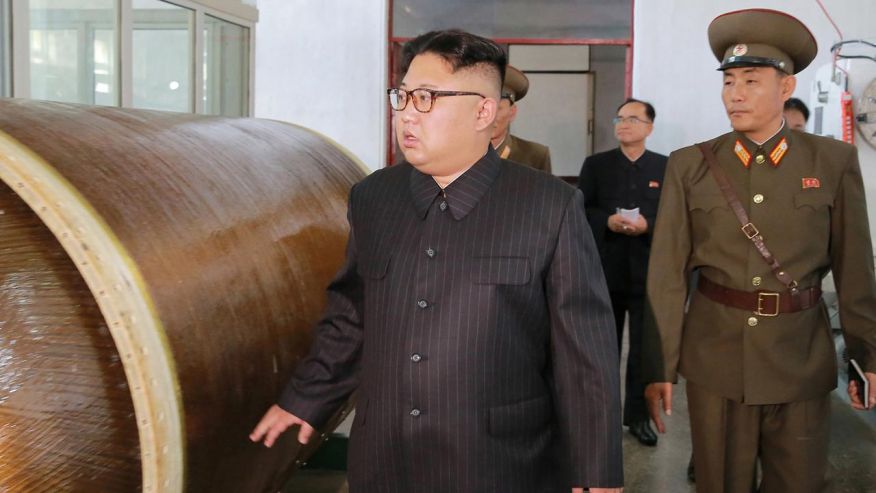 North Korea fired an unidentified missile eastward from the Sunan district in its capital, Pyongyang, South Korea's military said.
The South Korean and US militaries were analysing details of the launch, South Korea's joint chiefs of staff said.
Japan's public broadcaster NHK said the missile passed over the northern island of Hokkaido and landed in the Pacific about 2,000 km east of Japan. The government said there was no danger to people or shipping from missile debris.
South Korea's presidential Blue House has called an urgent meeting of its national security council.
The North's launch comes a day after Pyongyang threatened to sink Japan and reduce the United States to "ashes and darkness" for supporting a UN security council resolution imposing new sanctions against it for its 3 September nuclear test.