North Korea missile test ends in failure as projectile "explodes within seconds" of launch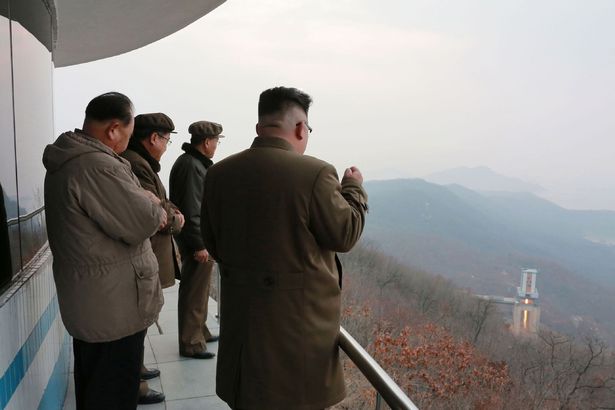 North Korea's latest missile launch ended in catastrophic failure as it appeared the projectile exploded within seconds, say US officials.
The launch made near the city of Wonsan, on North Korea's east coast, was detected by Japanese, South Korean and American systems, leaving those countries scrambling to find out more about the type of missile that was launched and why it failed.
Neighbouring countries were preparing for the possibility of additional launches after the failed weapons test.