North Korea seems likely to test long-range missile as it returns to 'old tactics' in talks with US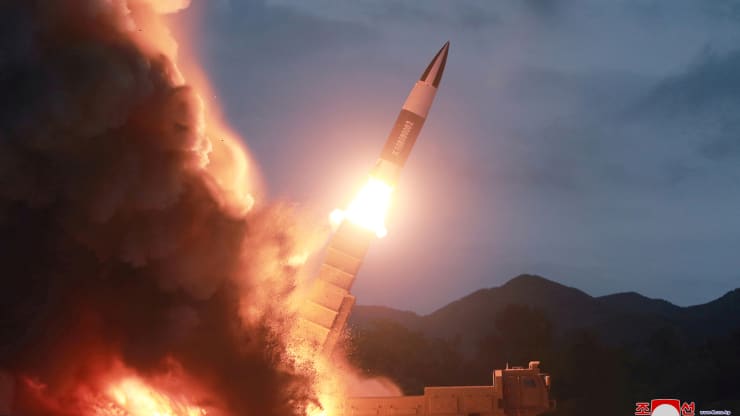 The United States needs to stop expecting North Korea to just "surrender," said Harry Kazianis, senior director at D.C.-based think tank the Center for National Interest.
The more achievable goal would be to mitigate tensions with Pyongyang using economic solutions and collaboration with China, he suggested.
North Korea said in early December that it would surprise Washington with a Christmas present.
"I hope I'm wrong … I think the North Koreans are going to test a intercontinental ballistic missile (ICBM)," Kazianis said. He explained it would probably be similar to the ICBM test in 2017, adding "I think the North Koreans have been very clear that they're going to do this."