North Korea tests ballistic missile; does not appear to be ICBM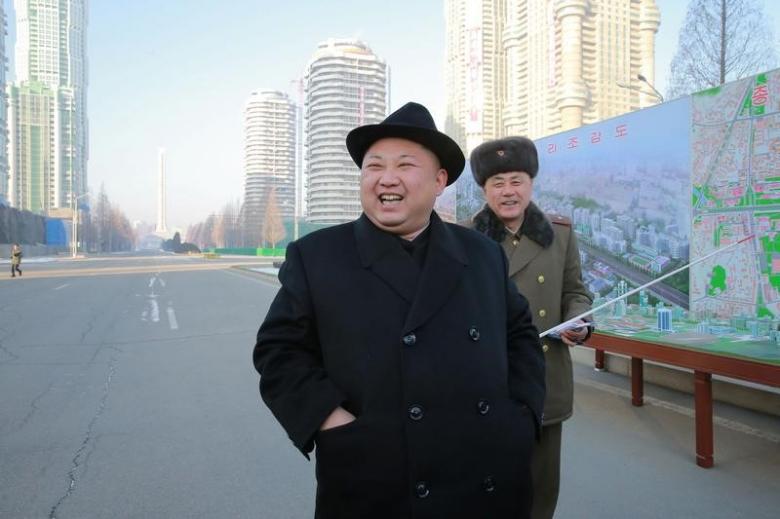 North Korea fired a ballistic missile into the sea off its east coast early on Sunday, South Korea's military said, the first time the isolated state has tested such a device since the election of U.S. President Donald Trump.
U.S. and South Korean military sources said the missile did not appear to be an Intercontinental Ballistic Missile (ICBM) given its flight range.
Trump had been briefed on the missile launch, and the White House is continuing to monitor the situation, a White House official said on Saturday. Trump did not respond to a shouted question from a reporter about the launch as he posed for pictures with visiting Japanese Prime Minister Shinzo Abe ahead of a dinner in Florida.
The launch marks the first test of Trump's vow to get tough on a North Korean regime that last year tested nuclear devices and ballistic missiles at an unprecedented rate in violation of United Nations sanctions.
The latest test comes a day after Trump held a summit meeting with Abe and said he agreed to work to ensure a strong defense against North Korea's threat, and also follows Trump's phone call last week with Chinese President Xi Jinping.