North Korea Threatens US With 'Greatest Pain' After UN Sanctions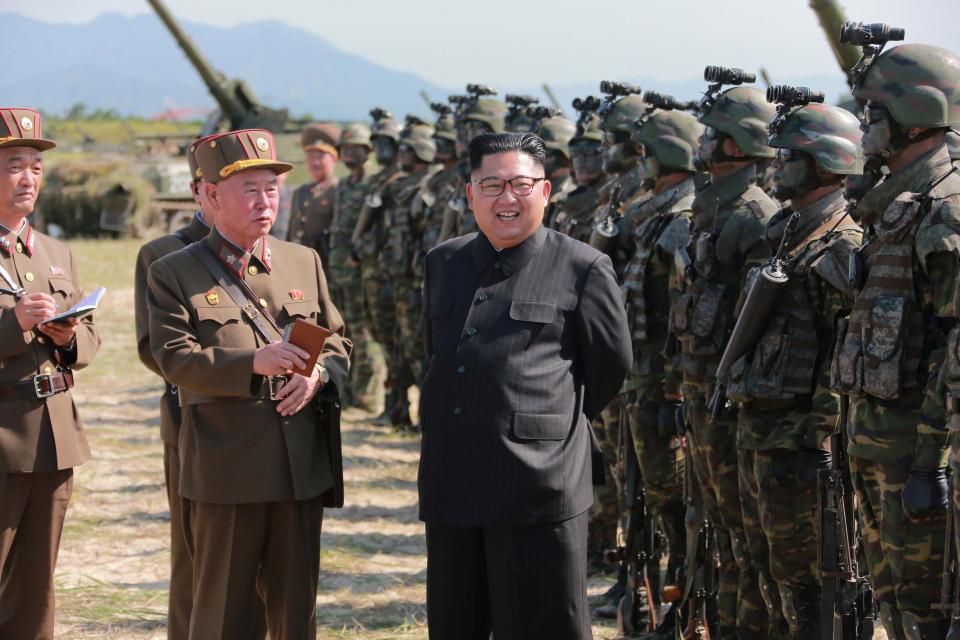 North Korea has threatened the United States with the "greatest pain" it has ever suffered following new sanctions imposed by the United Nations.
Pyongyang's envoy to the UN accused Washington of opting for "political, economic and military confrontation".
US President Donald Trump said the move was nothing compared to what would have to happen to deal with North Korea.
The UN sanctions are an attempt to starve the country of fuel and income for its weapons programmes.
The measures restrict oil imports and ban textile exports, and were approved after North Korea's sixth and largest nuclear test earlier this month.