North Korea's Kim guides new rocket engine test, calls for satellite launch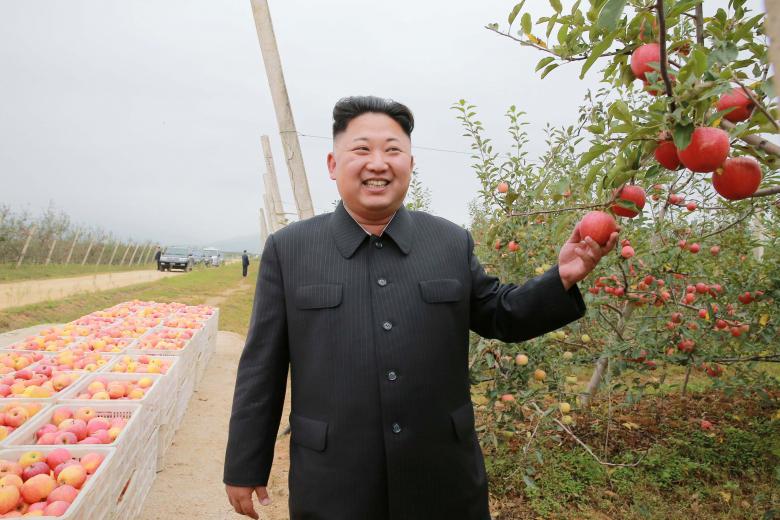 North Korean leader Kim Jong Un has supervised a ground test of a new rocket engine to launch satellites, the North's state media reported on Tuesday, the latest in a rapid succession of missile-related tests this year by the isolated state.
Kim asked that the scientists and engineers make "preparations for launching the satellite as soon as possible on the basis of the successful test," the official KCNA news agency said, indicating the North may soon launch another long-range rocket.
The test was conducted amid global condemnation of the North's fifth nuclear test this month and a call by the United States, Japan and South Korea this week for greater pressure on Pyongyang over its disregard for United Nations resolutions banning missile and nuclear programs.