North Korea's Kim Jong Un supervises air drills while U.S. and South Korea postpone drills: KCNA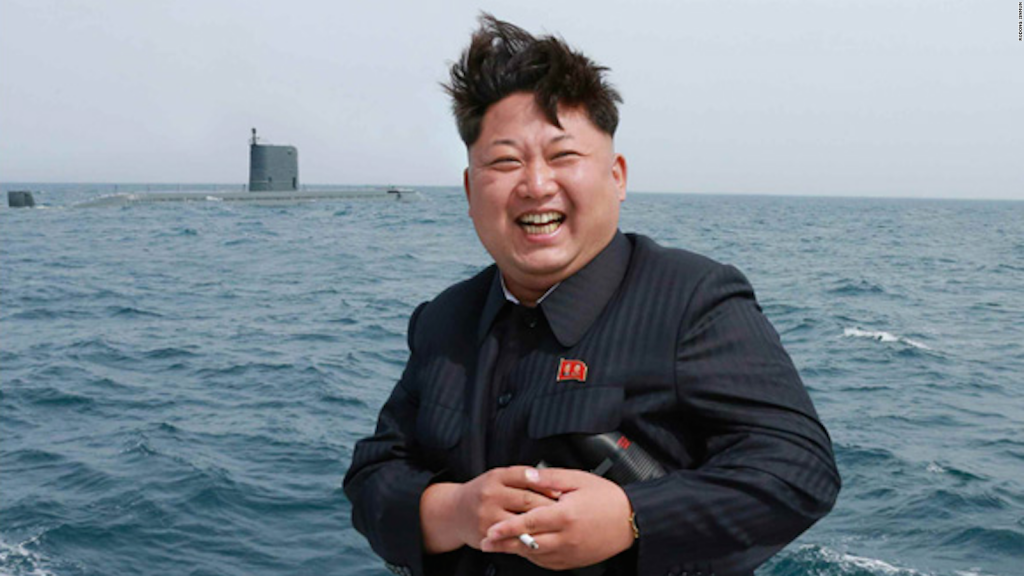 SEOUL (Reuters) – North Korean media reported on Monday that leader Kim Jong Un supervised air force drills for the second time in three days, even as the United States and South Korea decided to postpone their joint air drills to ease denuclearisation talks with North Korea.
The U.S. and South Korea said on Sunday they would postpone upcoming military drills, known as the Combined Flying Training Event, in an effort to bolster a stalled peace push with North Korea. Washington denied the move amounted to another concession to Pyongyang.
The drills, already planned to be scaled back from previous years, would have simulated air combat scenarios and involved an undisclosed number of warplanes from both the United States and South Korea to test readiness.
On Monday, North Korean state news agency KCNA said Kim supervised an airborne landing training of sharpshooter sub-units of the Air and Anti-Aircraft Force of the North Korean army.