North Korea's Kim says close to test launch of ICBM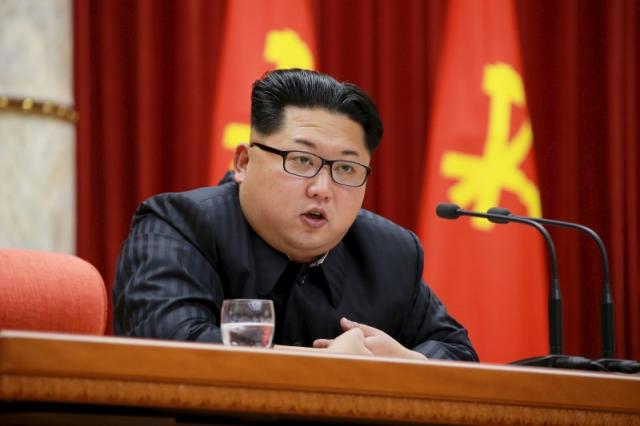 North Korean leader Kim Jong Un said on Sunday that the isolated, nuclear-capable country was close to test-launching an intercontinental ballistic missile (ICBM).
North Korea tested ballistic missiles at an unprecedented rate during 2016, although some experts have said it is years away from developing an ICBM fitted with a nuclear warhead capable of reaching the United States.
"Research and development of cutting edge arms equipment is actively progressing and ICBM rocket test launch preparation is in its last stage," Kim said during a televised New Year's Day speech.