Nuclear deal ends era of crippling sanctions for Iran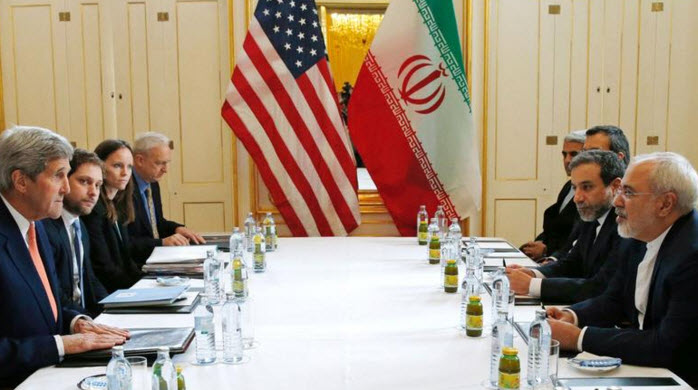 World powers signed off Saturday on a historic deal that curbs Iran's nuclear weapons-building, eases economic sanctions that have long crippled the Islamic Republic and rewrites diplomatic dynamics throughout the Middle East.
Tens of billions of dollars will soon be available to Iran, as well as access to the international banking system and global markets for the sale of oil and gas for the first time in years, greatly bolstering its ability to rejoin the world economy.
President Obama immediately issued an executive order canceling numerous sanctions levied by the U.S.