Opposition in Iran Meets a Crossroads on Strategy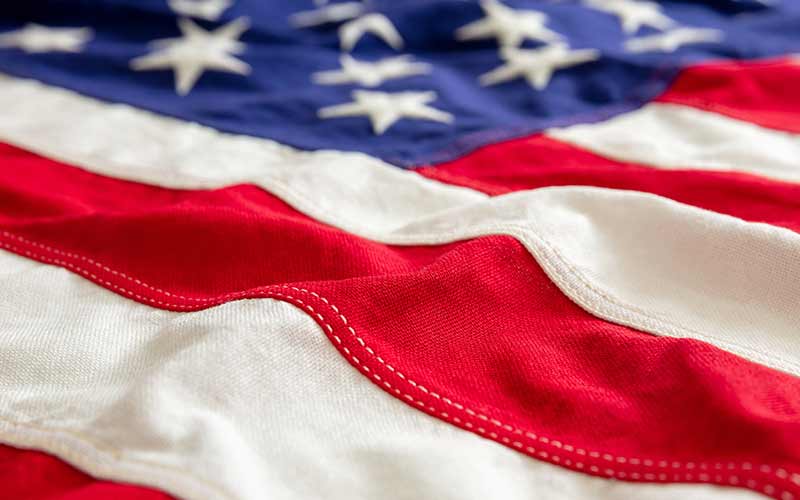 By: Robert F. Worth, NYTimes.com
BEIRUT, Lebanon — Many of Iran's opposition supporters expected last Thursday to be a moment of climactic triumph, with calls for a vast street protest on the 31st anniversary of the country's Islamic Revolution.
Instead, the day set off a flood of self-criticism by the opposition. The protest was disappointingly small — constrained by arrests, intimidation and simple crowd control — and overshadowed by President Mahmoud Ahmadinejad's boasts about Iran's nuclear program.
Now, dejected opposition supporters are re-examining their tactics and struggling to find a new catalyst for a movement that emerged with astonishing power just eight months ago, after the disputed presidential election.
To Continue reading:Â http://www.nytimes.com/2010/02/15/world/middleeast/15iran.html?th&emc=th