Pakistan reacts to India's revoking of Kashmir's special status amid rising tensions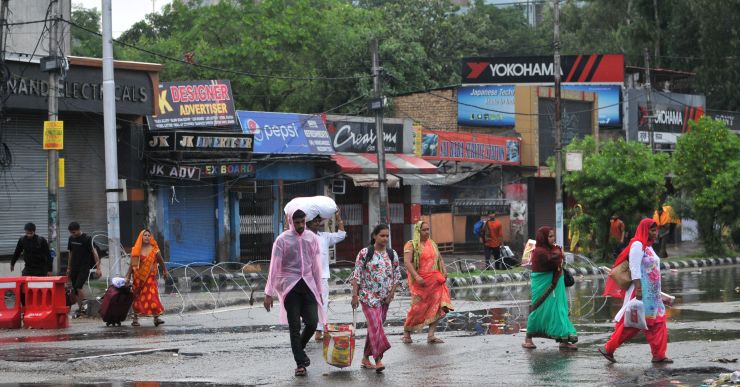 Pakistan has blamed India for illegally scrapping Kashmir's special status, as tensions rise between the two nations.
On Monday, Pakistan government said that New Delhi's move to revoke a special status granted to the Indian state of Jammu and Kashmir was in breach of international law.
The Indian High Commissioner to Pakistan, Ajay Bisaria, was summoned by Islamabad's ministry of foreign affairs. During that meeting, "the Foreign Secretary conveyed Pakistan's unequivocal rejection of these illegal actions as they are in breach of international law and several UN Security Council resolutions," Pakistan's foreign ministry said in a statement.
On Monday, Interior Minister Amit Shah told India's parliament that the central government would scrap Article 370, a constitutional provision that allows Jammu and Kashmir to make its own laws and grants special rights and privileges to permanent residents of the state. The order was subsequently approved by the Indian president.