Pakistan Wants to Send 1.5 Million Refugees Back as U.S. Tensions Rise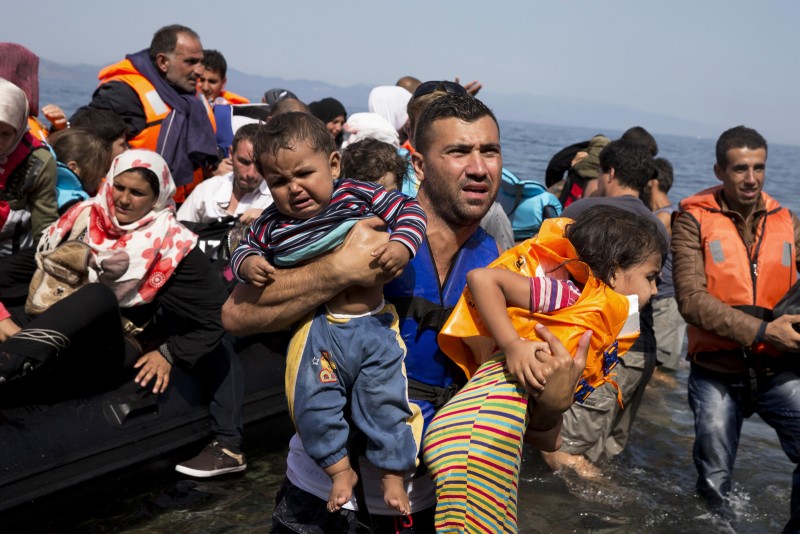 More than three decades after fleeing Afghanistan, refugee Noor Said struggles to feed his family of eight on less than the $3 per day he earns weaving fabric in northwest Pakistan. Now he's got an even bigger worry: Being forced back amid the worst border tensions in years.
"I can't take my small children to a place where their lives are tougher and in danger, even if that is our motherland," he said this week in his three-room home in Utmanzai, a dusty refugee camp with more than 300 mud-brick houses near the border with Afghanistan. He initially fled when the Soviet Union invaded in 1980.
Said is among at least 1.5 million documented refugees who are caught in the middle of a wider spat involving Afghanistan, Pakistan and the U.S. that escalated after an American drone killed Taliban leader Mullah Akhtar Mansour last month. Pakistan is threatening to deport all of the refugees by the end of June, a move that risks leading to a humanitarian disaster in what would be one of the biggest forced repatriations in decades.
Many analysts see the threat as merely rhetorical, given that Pakistan has failed to enforce previous deportation deadlines. Yet after Mansour's death on Pakistani soil — as well as a U.S. move to withhold subsidies for F-16 fighter jets — the warning sends a message to American policy makers who see Islamabad's leaders as a hindrance to peace: Pakistan is essential to any deal.