Palestinian rivals Hamas and Fatah sign reconciliation agreement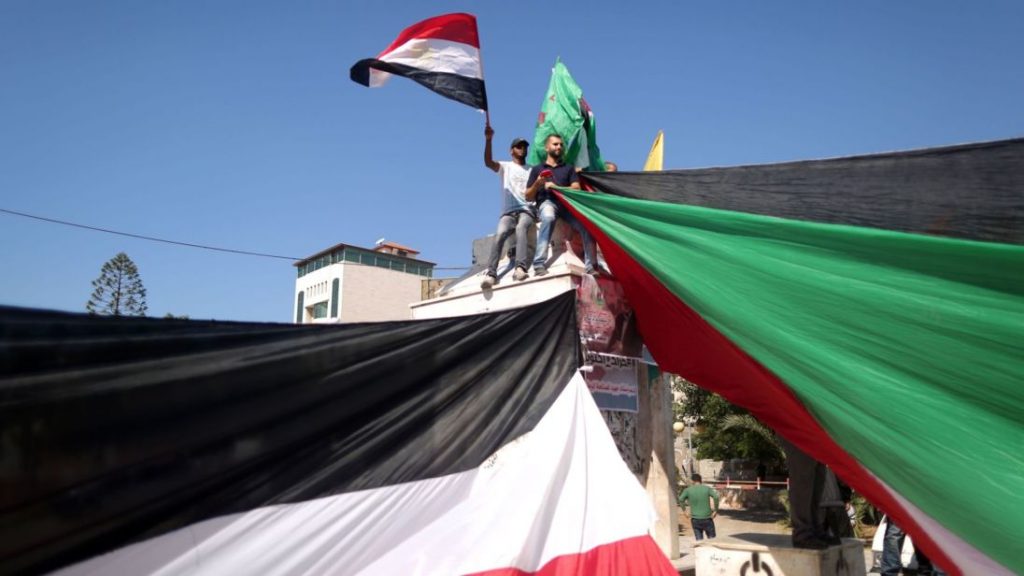 Palestinian rivals Fatah and Hamas have signed a preliminary reconciliation deal, potentially ending a decade of division.
The agreement, signed in Cairo on Thursday after mediation talks, states that the Fatah-dominated Palestinian Authority will resume administrative control of the Gaza Strip by 1 December.
Palestinian Authority president Mahmoud Abbas said he considered it a "final agreement to end the division".
However, analysts stressed that many details still need to be resolved.