Paris airport attack: Prosecutors say attacker was monitored for suspected Islamic extremism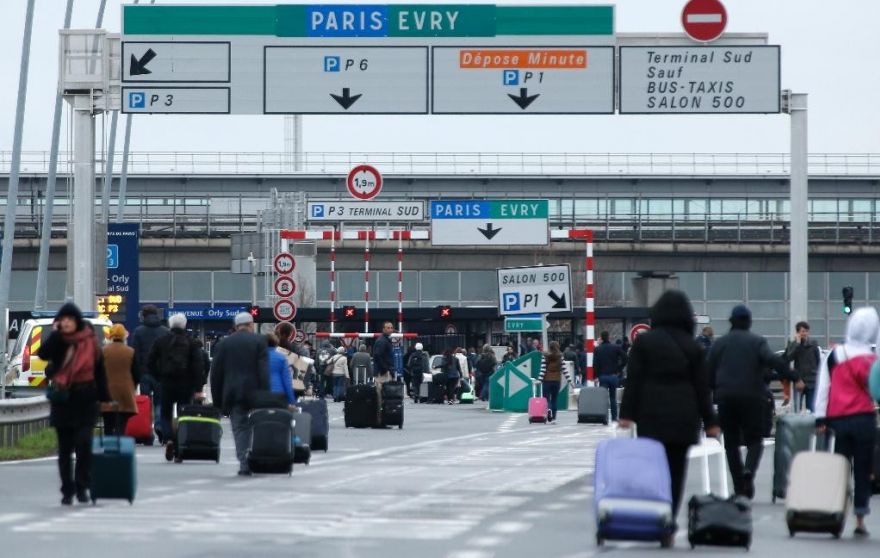 The 39-year-old suspected attacker killed at Paris' Orly airport on Saturday after trying to wrestle away a soldier's weapon had already crossed authorities' radar for suspected Islamic extremism.
Paris prosecutors said the suspect's house was among scores searched in November 2015 in the immediate aftermath of ISIS-led suicide bomb-and-gun attacks that killed 130 people in Paris. Those searches targeted people with suspected radical leanings.
The alleged attacker said that he was there "to die for Allah" and dropped a bag on the floor containing a can of gasoline, according to prosecutors.
The prosecutor's office said its anti-terrorism division was handling the investigation and had taken the attacker's father and brother into custody for questioning.