Police raid suspected Islamist extremists in West German towns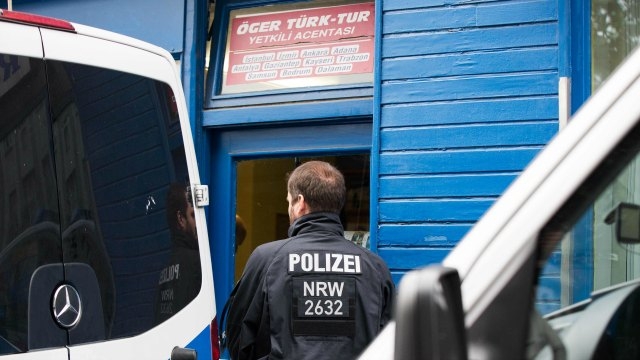 Police carried out raids against suspected Islamist extremists in several towns in the west German state of North Rhine-Westphalia on Wednesday, the state's criminal police said.
Raids took place in the towns of Duisburg and Dortmund among others, the Westdeutsche Allgemeine Zeitung (WAZ) newspaper reported, and targeted preachers who are suspected of trying to recruit young men to fight in Syria and Iraq.
A spokeswoman for the state criminal police referred all further enquiries to the Federal Prosecutor's Office which was not immediately available for comment.