Possibility of North Korea detente stirs diplomatic angst in Japan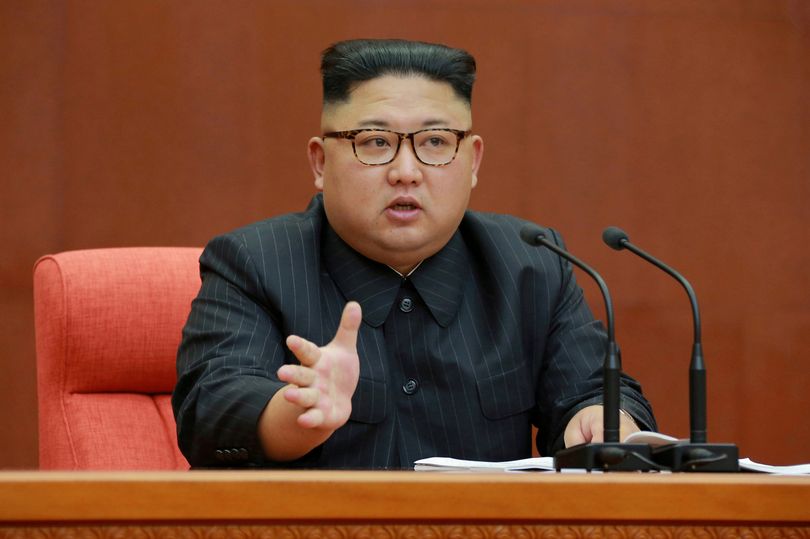 Signs of easing tension over North Korea's nuclear and missile threats, greeted in Tokyo with skepticism, come as Japan faces a possible trade feud with the United States over steel and rocky ties with South Korea over their bitter history, including Japan's 1910-1945 colonization of the peninsula.
"The main concern is that South Korea may have jumped too easily to a proposal by North Korea for a bilateral meeting," said a former senior Japanese diplomat who declined to be identified because of the sensitivity of the topic.
A South Korean delegation returned home on Tuesday from a first-ever meeting with North Korean leader Kim Jong Un, to announce the agreement on a North-South summit next month, the first since 2007.
The South Koreans also announced that Kim had offered to hold talks with the United States on denuclearization and to halt nuclear and missile tests while negotiating. North Korea's recent missile tests have included two fired over Japan.