Pound Sinks With Euro on Early Brexit Vote Count; Yen, Gold Jump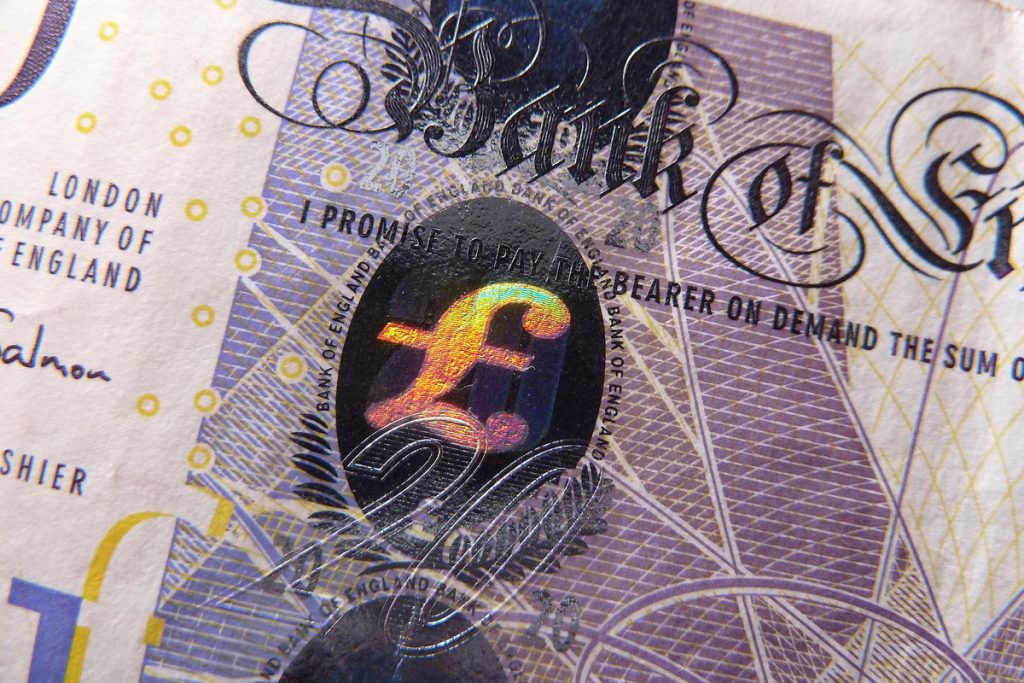 The pound tumbled with the euro and U.K. equity index futures after early results from Britain's referendum on membership of the European Union put the "Leave" campaign ahead, suggesting the risk of a so-called Brexit is greater than opinion polls implied.
Sterling plunged as much as 5.8 percent, its biggest intra-day slide since 2008, and the euro retreated from a six-week high as the first batch of vote counts shook confidence in the likelihood of a "Remain" victory. The yen strengthened against all 31 major peers, climbing with U.S. Treasuries and gold as investors favored haven assets. Futures indicated the FTSE 100 Index will slip from a two-month high, while S&P 500 contracts also declined. Oil sank toward $49 a barrel, falling with copper and nickel.
"There are wild swings all over the place," said Hao Hong, chief China strategist at Bocom International Holdings Co. in Hong Kong. "Unless a speculator has special insight into the matter, it will be better to wait on the sidelines rather than betting blindly."
The debate over the U.K.'s EU membership has dominated investor sentiment in June, with appetite for riskier assets having built up over the past week as bookmakers' odds suggested the chance of a so-called Brexit was less than one in four. The probability jumped as high as 66 percent amid the initial wave of results, Oddschecker data show. Central banks and governments have warned a British withdrawal from the EU would hurt global economic growth and trigger volatility in financial markets.