Putin vows payback after Kremlin confirms bomb downed Russian plane over Egypt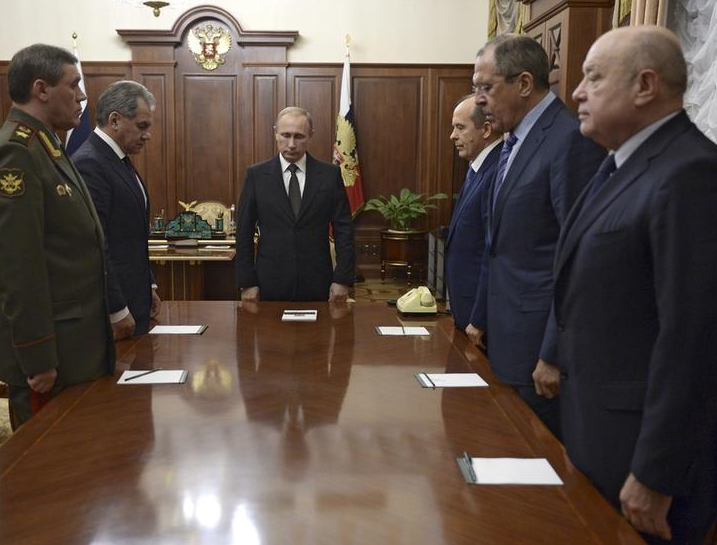 Vladimir Putin said Russia would intensify its air strikes on Islamist militants in Syria and launch a global manhunt after the Kremlin concluded that terrorists had placed a bomb on a Russian passenger jet which broke up over Egypt last month.
"We will find them anywhere on the planet and punish them," President Putin said of the plane bombers, in a somber Kremlin meeting which was broadcast on Tuesday.
Until now, Russia had played down assertions from Western countries that the crash, in which 224 people were killed on Oct. 31, was the work of terrorists, saying it was important to let the official investigation run its course.