Pyeongchang Olympics present more security threats than usual, but athletes and fans have reason for hope David Wharton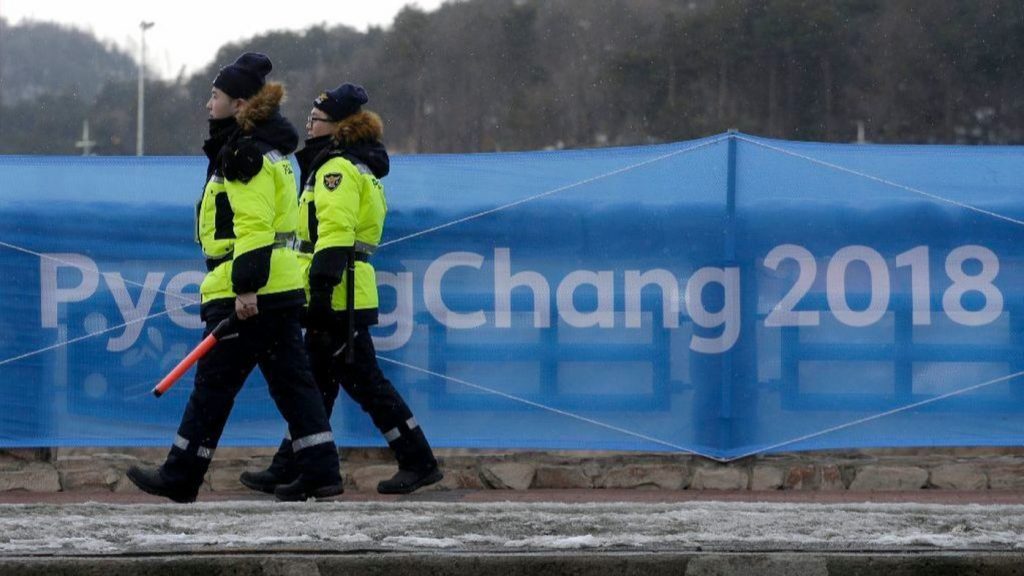 Fighter jets streaked over the mountains that winter day. The snowboarders recall them roaring past every 15 minutes or so.
Many of the top names in snowboard cross racing had gathered in Pyeongchang in early 2016 to test the course that would be used for the 2018 Winter Olympics.
At some point, after the jets zoomed past yet again, American boarder Nate Holland turned to teammate Seth Wescott.
"Dude, I just want you to know I love you," he recalls saying. "Like, if this trips off right now, we're in a horrible spot."
Barely 50 miles separate Pyeongchang's mountain venues from the Demilitarized Zone, a swath of land that for decades has provided a tenuous buffer between North and South Korea. This proximity puts the Games at the center of a potential nuclear face-off.
But the political climate here — unlike the frigid weather — has warmed in recent weeks.
North Korea agreed to participate in the Olympics, sending a contingent of 22 athletes across the border. At the same time, angry rhetoric eased between the nation's leader, Kim Jong Un, and President Trump.
With thousands of South Korean national police saturating the Pyeongchang area, officers standing on street corners in bright yellow coats, the question is: Do these Games still pose a security risk? And if so, what is the biggest potential threat?