Report: Hezbollah Rakes in Up to $100 Million Annually from Latin America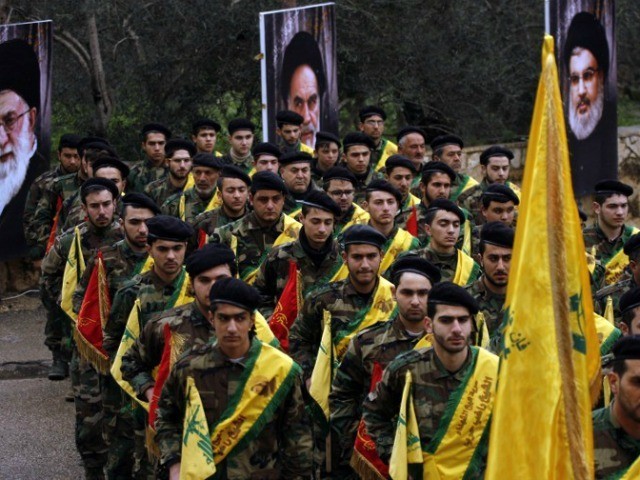 A new blockbuster report in Argentine news outlet Infobae claims that Hezbollah generates between $60 to $100 million dollars a year in illegal activities in Latin America, particularly in the Tri-Border area uniting Paraguay, Argentina, and Brazil. The piece echoes years of reporting warning that the Lebanese Shiite terrorist group has expanded its influence in the region.
Infobae reports that the astronomical sum was revealed to them by "sources within French intelligence," who calculated this based on the numerous businesses that Hezbollah members are involved in throughout the region, particularly drug and arms trafficking and money laundering. The report describes the Tri-Border region as Hezbollah's "capital," from which $10 million annually flow into Lebanon alone. If the capital had a "municipal building," it would be the Galeria Page mall, which the outlet claims is "under the control of the Shiite militia" and used to launder illicit money through its sales.
In 2006, the United States Department of Treasury identified the Galeria Page's owner, Muhammad Yusif Abdallah, as "a senior Hizballah leader in the TBA [Tri-Border Area] and an important contributor of funds to Hizballah, notably hosting a fundraiser for the terrorist group in the TBA in 2004." The same press release described the mall as "serv[ing] as a source of fundraising for Hizballah in the TBA and is locally considered the central headquarters for Hizballah members in the TBA."