Robert Mugabe, longtime ruler of Zimbabwe, dead at 95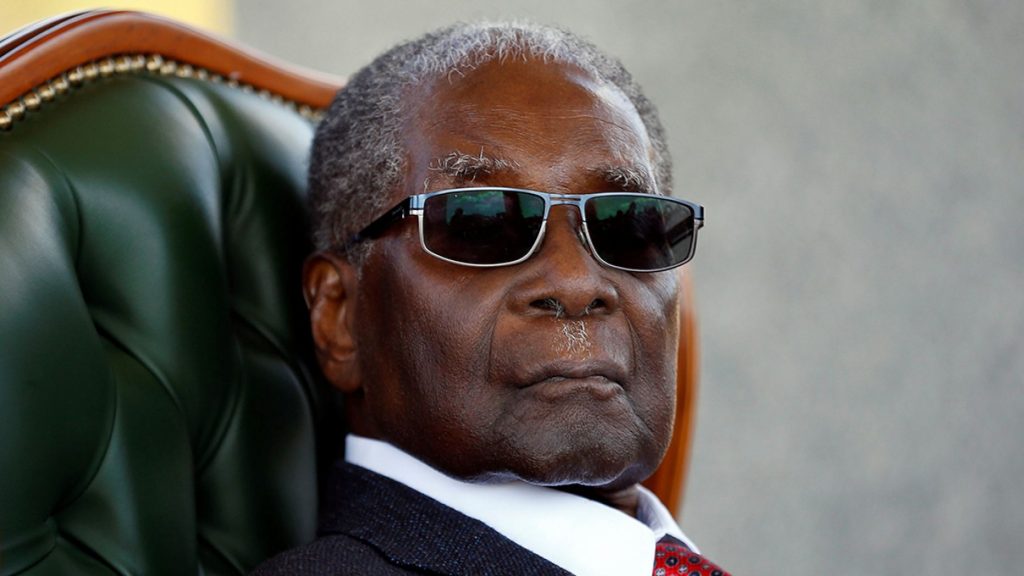 Robert Mugabe, the controversial president of Zimbabwe who was forced to resign in 2017 after decades in power, has died at age 95.
Mugabe's death was confirmed Friday on Twitter by Emmerson Mnangawa, who succeeded Mugabe as leader of the East African nation.
"It is with the utmost sadness that I announce the passing of Zimbabwe's founding father and former President, Cde Robert Mugabe," Mnangawa wrote on Twitter. "Cde Mugabe was an icon of liberation, a pan-Africanist who dedicated his life to the emancipation and empowerment of his people. His contribution to the history of our nation and continent will never be forgotten. May his soul rest in eternal peace."
Mnangagwa's statement did not provide details of Mugabe's death.
Family members also confirmed the death to the BBC, that news agency reported.