Robots rub up with Davos delegates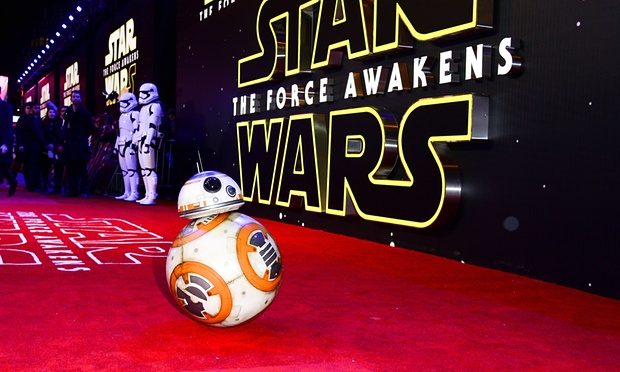 Thomas Mann called it The Magic Mountain, but this week it will be more like the Magic Robot. The World Economic Forum at the Swiss resort of Davos sees the great and the good and the not so good gather to discuss the burning issues of the day, and this year's theme is the fourth industrial revolution. Which means the impact of robots and artificial intelligence.
Of course, the global market meltdown, the collapse in the oil price and concerns about Chinese growth will also be on the agenda. The chairman of BP, various bankers including Jiang Jianqing from the Industrial and Commercial Bank of China and economists such as Nouriel Roubini will be in attendance.
Other delegates are set to include Leonardo DiCaprio, who will receive an award relating to his foundation's work on the impact of climate change, rock star Bono (of course), musician will.i.am and prime minister David Cameron. But German chancellor Angela Merkel, a regular attendee, will apparently not be there this year.