Russia again says Israel is to blame for the downing of its military plane by Syrian forces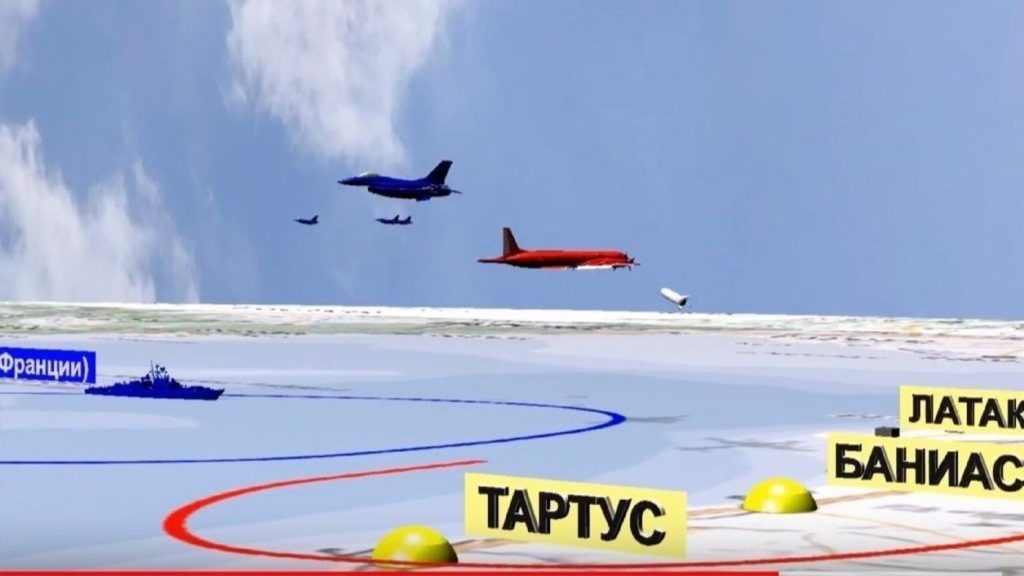 Russia on Sunday again blamed Israel for the downing of one of its military aircraft off Syria's Mediterranean coast last week, saying an Israeli fighter jet used the Russian plane as a shield from Syrian government forces.
The Russian Il-20 reconnaissance plane was hit by Syrian government forces Sept. 17, killing all 15 Russian military personnel on board. Israel has acknowledged that it had conducted an airstrike on Syrian territory controlled by President Bashar Assad.
Information obtained by the Russian Defense Ministry "points to either lack of professionalism or criminal negligence," ministry spokesman Maj. Gen. Igor Konashenkov said at a briefing Sunday in Moscow, the Tass news agency reported.
The Russian military initially blamed Israel for the downed aircraft. A day later, Russian President Vladimir Putin suggested that the plane's downing was "a chain of tragic, fatal circumstances."