Russia deploys troops westward as standoff with NATO deepens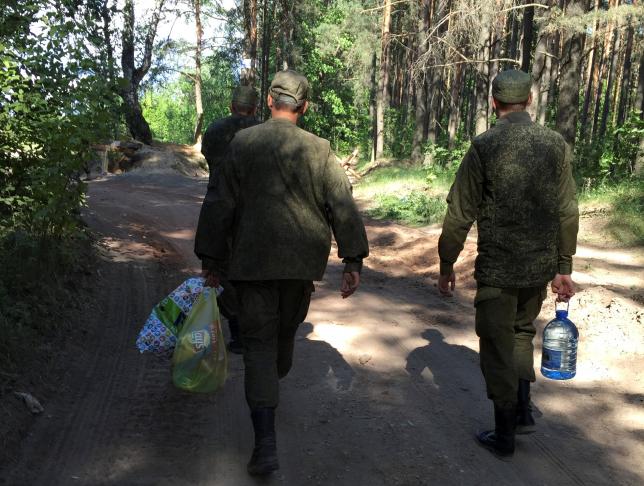 Russia is building an army base near its border with Ukraine, the latest in a chain of new military sites along what the Kremlin sees as its frontline in a growing confrontation with NATO.
While there have been no clashes between the former Cold War rivals, Russia is building up forces on its western frontiers at a time when the NATO alliance is staging major military exercises and increasing deployments on its eastern flank.
A Reuters reporter who visited the Russian town of Klintsy, about 50 km (30 miles) from Ukraine, saw a makeshift army camp, large numbers of newly-arrived servicemen and military vehicles.
Two soldiers in camouflage gear who were manning a checkpoint in a forest turned the reporter away, saying they were guarding a "special military site".