Russia holding talks with North Korea in last-ditch attempt to stop WW3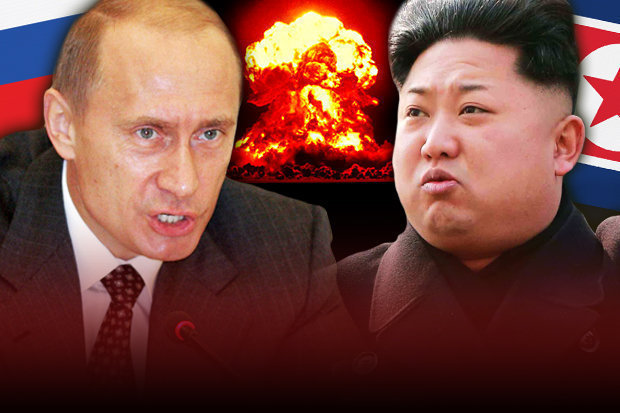 Senior Russian officials will hold meetings with their counterparts from Pyongyang, as well as South Korean representatives.
Valentina Matviyenko, speaker of Russia's Senate upper house, will lead the crunch talks in St Petersburg on Monday.
It comes as tensions between the United States and North Korea continue to mount.
Donald Trump and Kim Jong-un have made increasingly terrifying threats towards each other in recent weeks.