Russia launches new airstrikes in Syria; 1st from submarine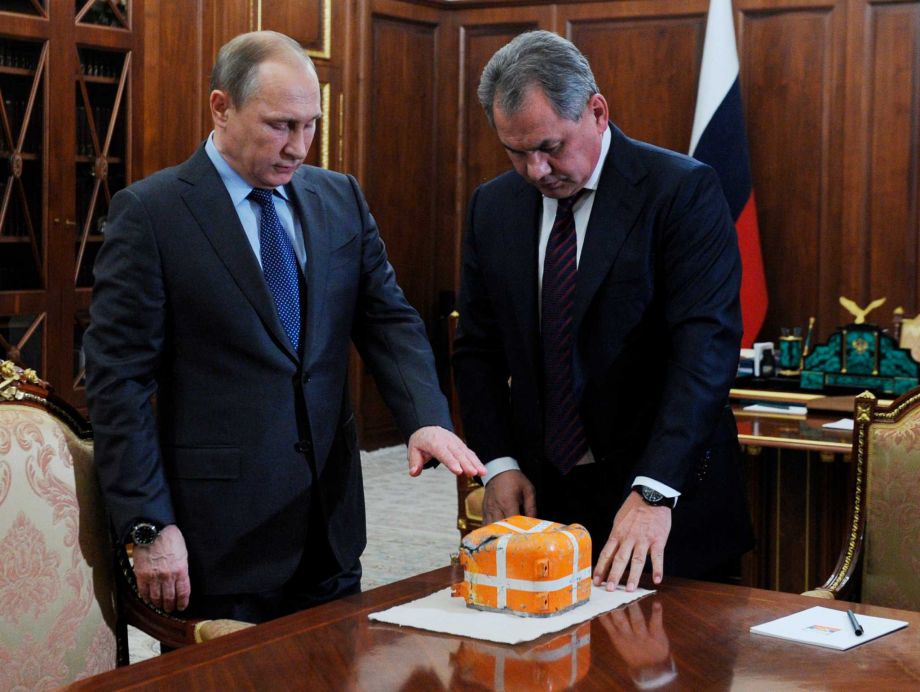 Russia has unleashed another barrage of airstrikes against targets in Syria, including the first combat launch of a new cruise missile from a Russian submarine in the Mediterranean Sea, the country's defense minister said Tuesday.
The Kalibr cruise missiles launched by the Rostov-on-Don submarine successfully hit the designated targets in Raqqa, Defense Minister Sergei Shoigu reported to President Vladimir Putin. The submarine was in a submerged position during the launch, he added.
Putin noted that the new cruise missile can be equipped with both conventional and nuclear warheads, adding he hopes that the latter "will never be needed."