Russia to Ship Covid-19 Drug to Hospitals in Race for Treatment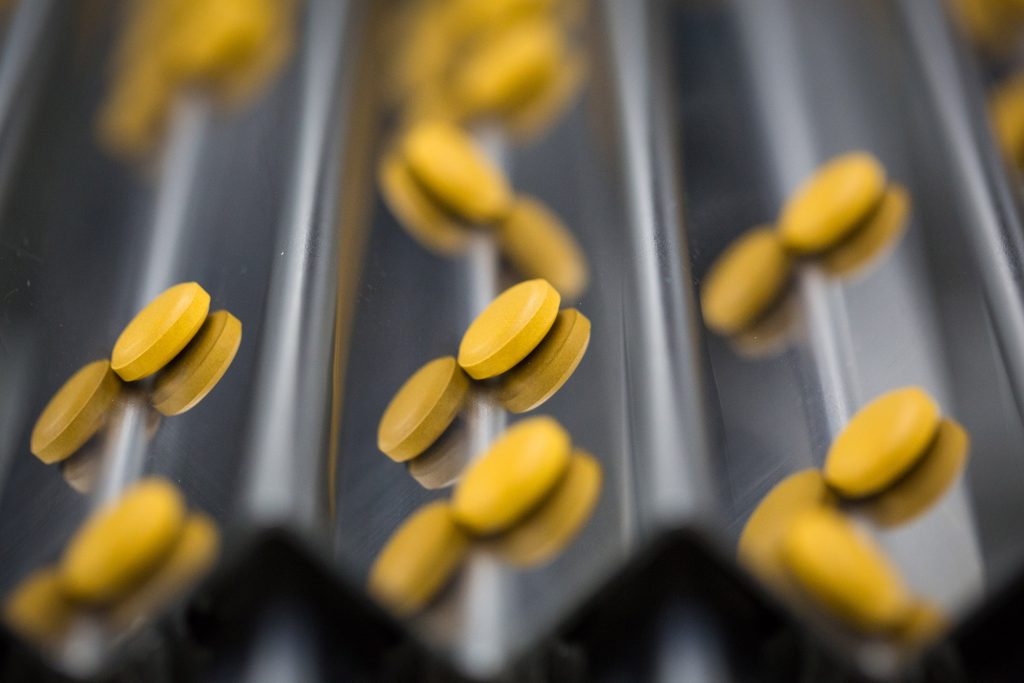 Russia is preparing to provide hospitals with a coronavirus drug developed with the sovereign wealth fund's backing after gaining initial approval from the Health Ministry amid a global race to find safe and effective treatments for Covid-19.
The medicine will be shipped to hospitals starting June 11 and exports may follow once domestic demand is met, according to the Russian Direct Investment Fund, which is producing the antiviral in a joint venture with the ChemRar Group.
The treatment, Avifavir, is based on a generic version of Fujifilm Holdings Corp.'s drug Avigan, which Japan's government is still looking to approve for treatment of coronavirus. Final-stage clinical trials of Russia's Avifavir involving 330 patients are continuing, according to the wealth fund.
As the coronavirus continues to spread, upending economies and life around the world, drug companies have been racing to develop treatments and vaccines. Clinical trials showed Avifavir helped reduce the number of days a person is infected and cut the period of high fever, according to the RDIF.