Russian build-up in Syria part of secret deal with Iran's Quds Force leader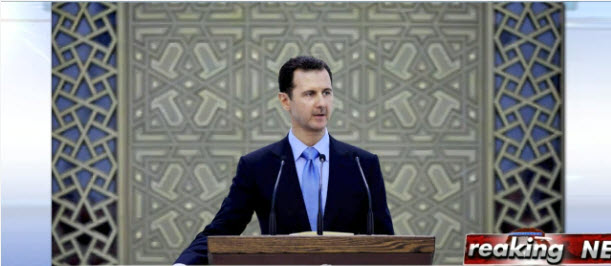 As the Pentagon warily eyes a Russian military build-up in Syria, Western intelligence sources tell Fox News that the escalated Russian presence began just days after a secret Moscow meeting in late July between Iran's Quds Force commander — their chief exporter of terror — and Russian President Vladimir Putin.
Fox News has learned Quds head Qassem Soleimani and Putin discussed such a joint military plan for Syria at that meeting, an encounter first reported by Fox News in early August.
"The Russians are no longer advising, but co-leading the war in Syria," one intelligence official said.