Saudi Arabia arrests more journalists and activists, rights group says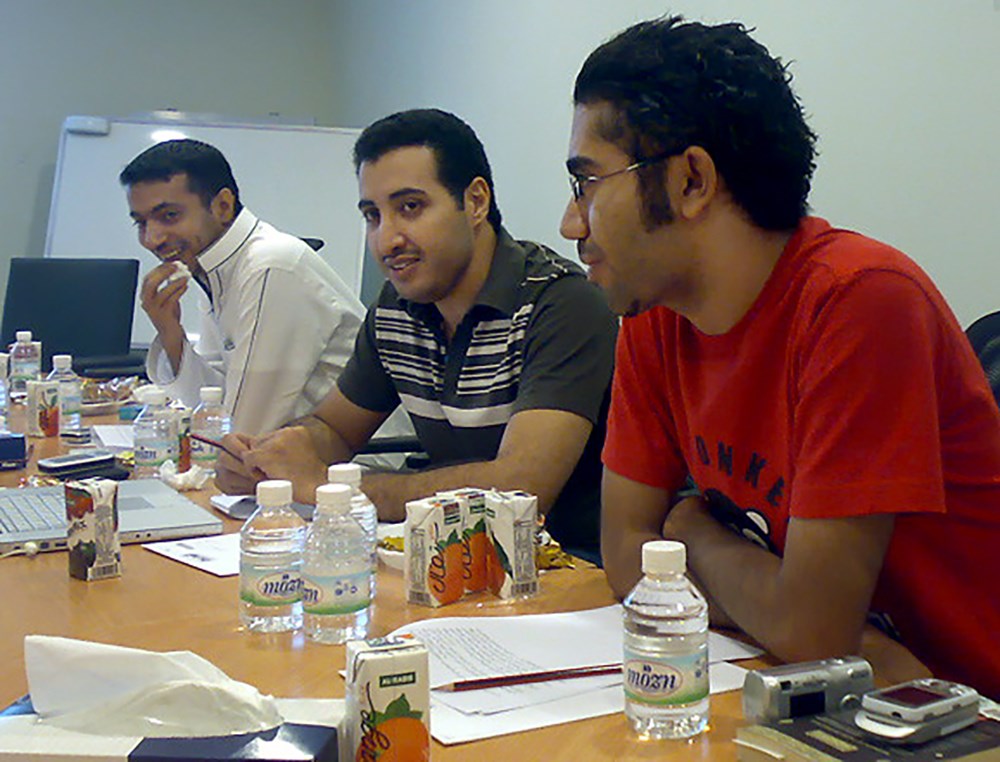 LONDON — Saudi Arabia has detained at least eight journalists and activists in the last two weeks as it tightens its grip on freedom of expression in the kingdom, according to a rights group and an exiled academic.
London-based group ALQST, which advocates for human rights in Saudi Arabia, and Abdullah Alaoudh, a senior fellow at Georgetown University whose father is a popular cleric facing the death penalty in Saudi Arabia, said at least eight journalists and activists have been arrested.
Alaoudh said the detainees' friends or family members in Saudi Arabia had told him their loved ones had been arrested, while ALQST declined to characterize its sources. NBC News could not confirm the reports.
Saudi officials did not respond to a request for comment.