Saudi Arabia executions: Kingdom to behead 50 men convicted of terrorism offences despite Shia revolt threat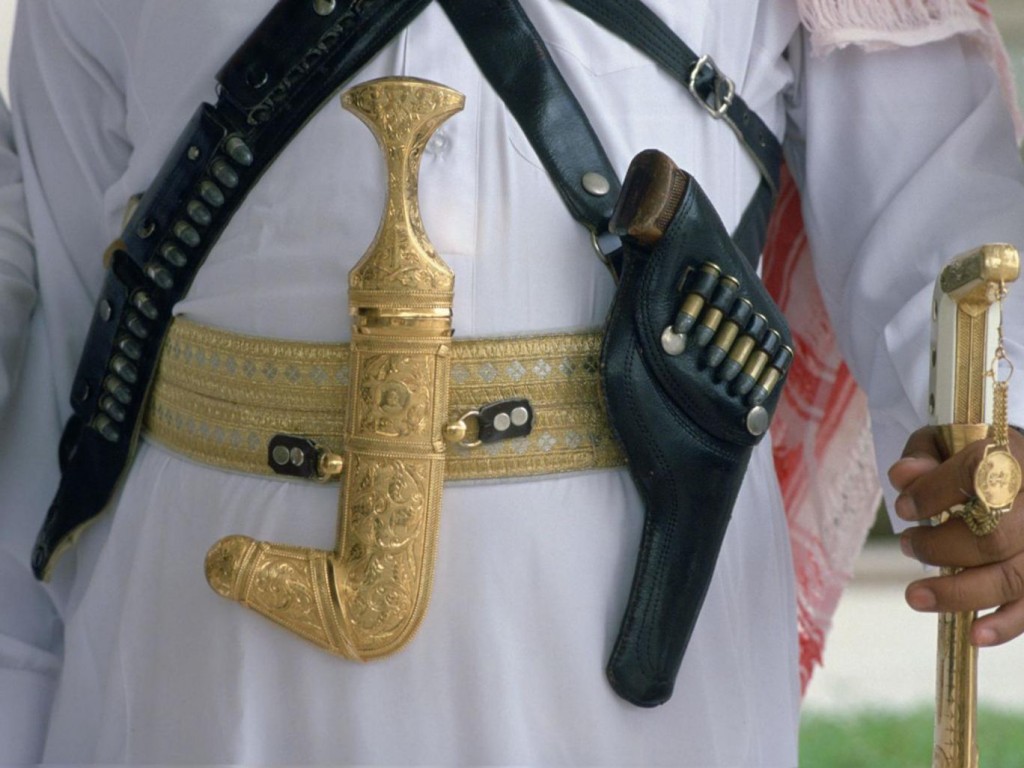 Saudi authorities appear set in the next few days to carry out a series of beheadings across the country of more than 50 men convicted of terrorism offences. Among those facing execution are three young men who were juveniles when they were arrested.
The publication earlier this week of an article in the newspaper Okaz, which has close links to the Saudi Ministry of the Interior, has convinced families of the accused and concerned human-rights organisations that the executions are imminent.
Sources have said that the plan is to behead the men in several cities across the kingdom, most likely after Friday prayers.