Saudi-Iranian proxy war over Syria spreads to Davos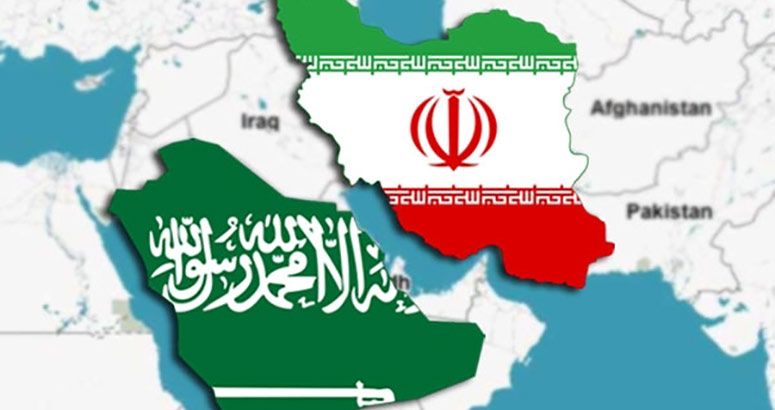 DAVOS, SWITZERLAND | Senior Saudi and Iranian figures clashed behind closed doors at a private meeting convened by the World Economic Forum in Davos this week to try to promote peace in Syria, participants said.
The barbed exchange between Saudi Prince Turki al-Faisal and Iranian Foreign Minister Javad Zarif at an invitation-only meeting on Wednesday underlined the hostility between the two Gulf rivals, who are waging proxy wars in Syria, Yemen and Iraq.
Riyadh broke off diplomatic relations and cut off trade and transport ties with Tehran two weeks ago after protesters stormed the Saudi embassy in Iran. The protests erupted following the Saudi execution of a leading Shi'ite cleric that outraged predominantly Shi'ite Iranians.