Saudi mass arrests jolt markets but many see overdue swoop on corruption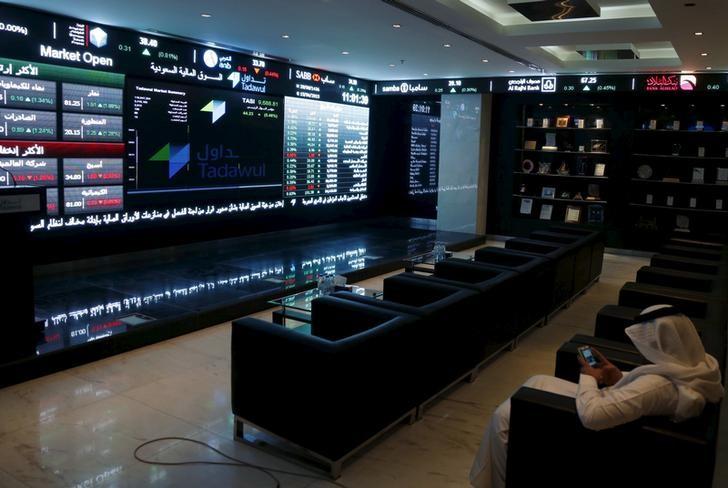 RIYADH (Reuters) – All major Gulf stock markets slid on Tuesday on jitters about Saudi Arabia's sweeping anti-graft purge, a campaign seen by critics as a populist power grab but by ordinary Saudis as an overdue attack on the sleaze of a moneyed ultra-elite.
U.S. President Donald Trump endorsed the crackdown, saying some of those arrested have been "milking" Saudi Arabia for years, but some Western officials expressed unease about the possible reaction in Riyadh's opaque tribal and royal politics.
Authorities detained dozens of top Saudis including billionaire Prince Alwaleed bin Talal in a move widely seen as an attempt by Crown Prince Mohammed bin Salman to neuter any opposition to his lightening ascent to the pinnacle of power.
Admirers see it as an assault on the endemic theft of public funds in the world's top oil exporter, an absolute monarchy where the state and the ruling family are intertwined.