Second French church attacker was known to police: source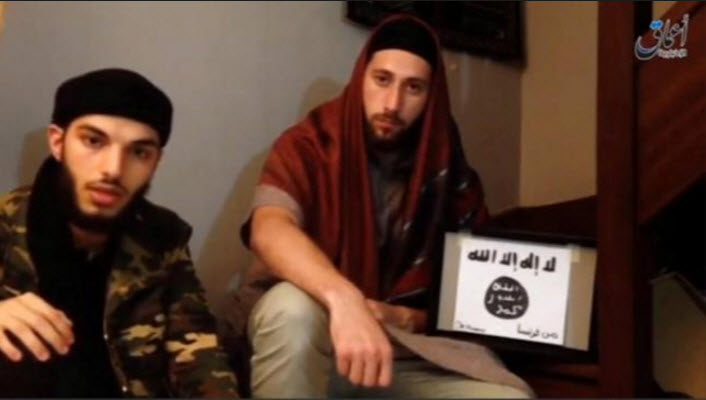 The second teenager involved in the killing of a priest in a church in France this week was a 19-year-old who was known to security services as a potential Islamist militant, police and judicial sources said on Thursday.
The man also appears to be a suspect police were looking for days ahead of the attack on a tipoff that the person was planning an attack, French media said.
Police have identified the man as Abdel-Malik Nabil Petitjean from a town in eastern France on the border with Germany, a judicial source told Reuters.
Security services had on June 29 opened a special file on Petitjean for becoming radicalized, a police source said separately. The government has said there are about 10,500 people with so-called 'S files' related to potential jihadi activities in France.
Petitjean and an already identified accomplice, Adel Kermiche, took hostages at a church in Normandy on Tuesday before slitting the threat of an elderly priest at the altar.