Second North Korea missile flies 400 km after earlier test fails: South Korea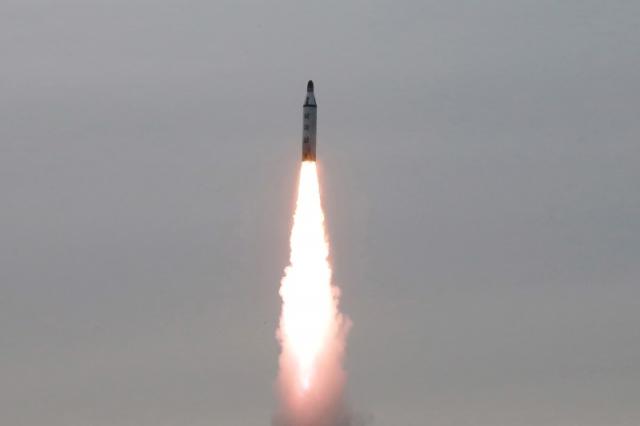 North Korea launched what appeared to be a second intermediate-range Musudan missile on Wednesday that flew about 400 km (250 miles), in what appeared to be its most effective test yet, hours after another launch failed, South Korea's military said.
It was not immediately clear if the second Musudan launch, about two hours after the first, was considered a success or failure, or how the flight ended. However, the distance it covered was theoretically more than halfway towards the southwest coast of Japan's main Honshu island.
The first missile was launched from the east coast city of Wonsan, a South Korean official said, the same area where previous tests of intermediate-range missiles were conducted, possibly using mobile launchers.
Yonhap, quoting a government official, said it disintegrated mid-air after a flight of about 150 km (95 miles).