Seventy Paris airport workers have security passes revoked over extremism fears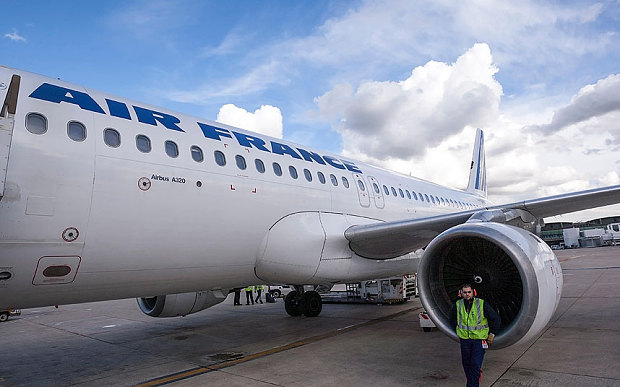 Seventy workers at Paris airports suspected of being radical Islamists have had their security passes revoked since the deadly attacks in the city a month ago.
Security agents have also examined the contents of around 4,000 workers' lockers at Charles de Gaulle and Orly as the airports authority attempts to weed out any potential terrorists working at the busy transport hubs.
French security sources have said that Islamist militants killed in a police raid in a Paris suburb five days after the November 13 attacks were planning to attack Charles de Gaulle, France's biggest international airport.