Several arrested in massive Brussels police operation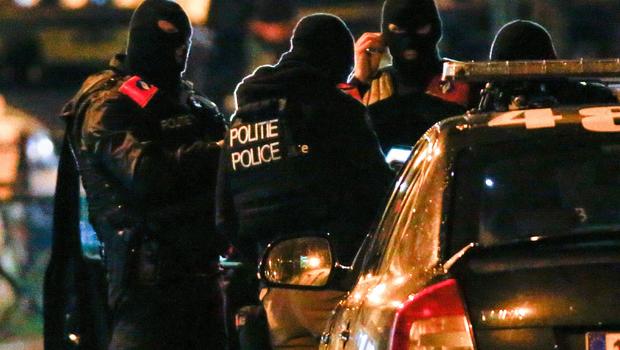 A government official says a series of police raids in central Brussels have ended, hours after the government decided to keep its terror alert at the highest possible level.
Belgian security officials said on early Monday that 16 people have been arrested, and an investigating judge will decide tomorrow if they will continue to be detained.
Paris fugitive Salah Abdeslam was not among them. He is known to have crossed into Belgium the morning after the Nov. 13 attacks.