Sex-Attack Spree Changes Views in 'Open-Door' Germany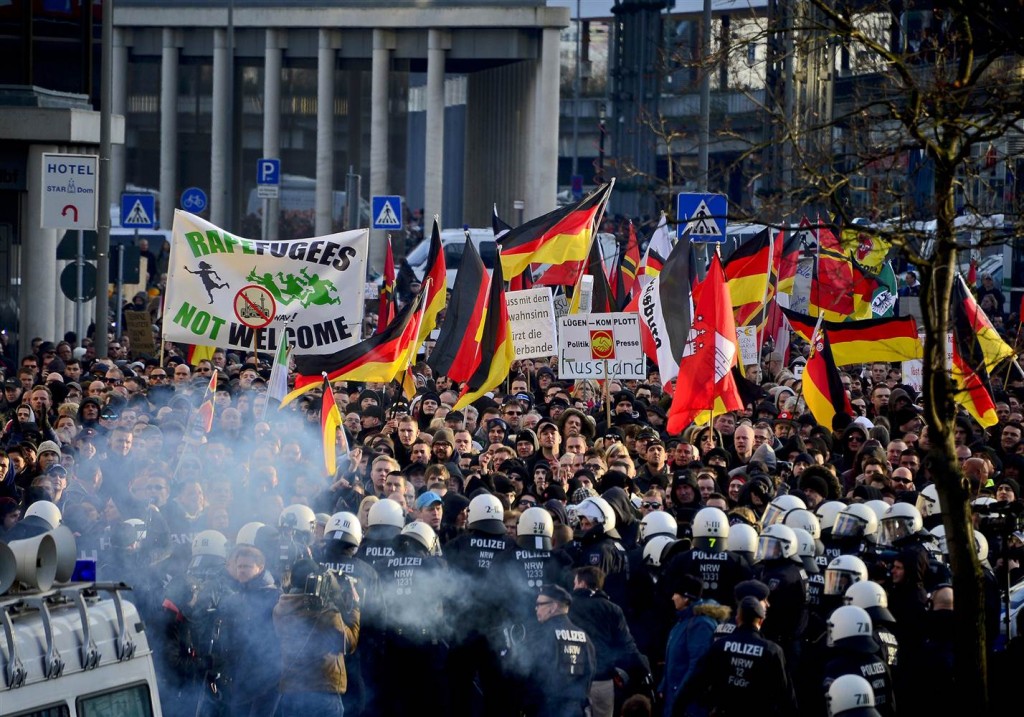 LEIPZIG, Germany — More than one-third of Germans said their view of foreigners had worsened following a New Year's Eve spate of at least 200 alleged sex assaults carried out mostly by North African men in Cologne, according to a new survey.
The poll by the Forsa Institute highlighted a sudden negative shift in how Germans perceive people from abroad after their country last year emerged as an optimistic champion of migrants and refugees.
German leader Angela Merkel's open-door policy and slogan "We Can Do It" accompanied the arrival of some 1.1 million people into the country last year — including many Syrians fleeing war in the homeland.