Soon, married Italians might not have to promise to be faithful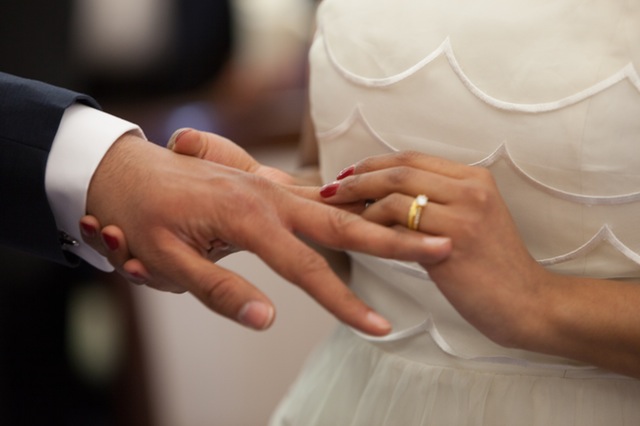 Married couples in Italy will no longer have to promise to be faithful to each other, if a new bill is approved.
The proposed amendment to Italy's Civil Code would remove the word "fidelity" from Italian marriage contracts.
The promise not to cheat is a "cultural legacy from an outdated and obsolete vision of marriage, family, and the rights and duties of spouses", according to the senators who have signed the bill.
They cited a previous ruling from Italy's top court, which declared that judges could not legally place the blame for a marriage separation "on the mere failure to observe the duty of fidelity".
Instead, the other party has to prove that their spouse's infidelity led to the irreconcilable breakdown of the marriage.