South Korean court throws president out of office; two die in protest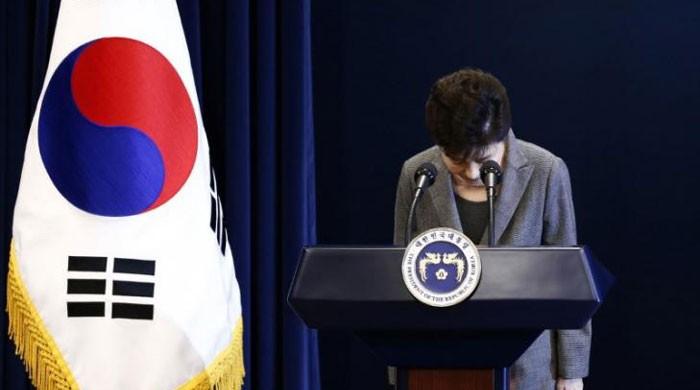 South Korea's Constitutional Court removed President Park Geun-hye from office on Friday over a graft scandal involving the country's conglomerates at a time of rising tensions with North Korea and China.
The ruling sparked protests from hundreds of Park's supporters, two of whom were killed in clashes with police outside the court, and a festive rally by those who had demanded her ouster who celebrated justice being served.
"We did it. We the citizens, the sovereign of this country, opened a new chapter in history," Lee Tae-ho, the leader of a movement to oust Park that has held mostly peaceful rallies in downtown involving millions, told a large gathering in Seoul.