Spain hopes 'tsar' can fix 'catastrophically' low birth rate…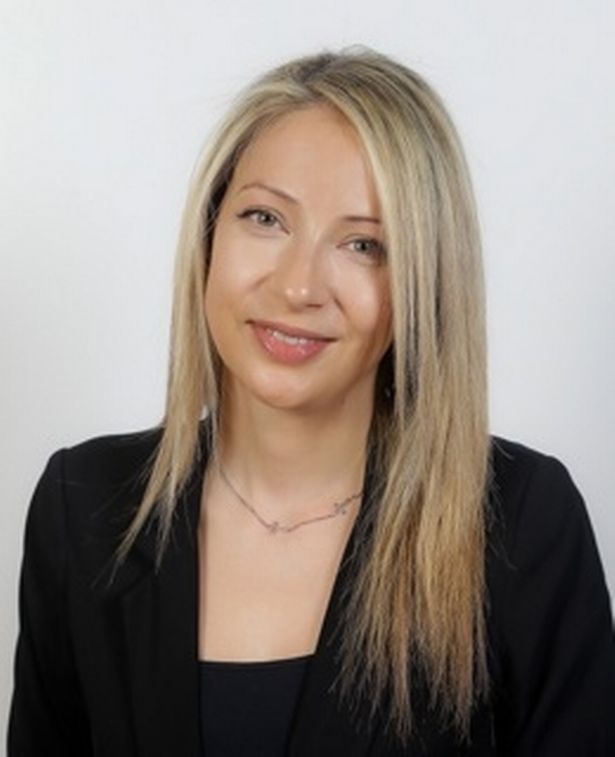 Spain has appointed a 'sex tsar' to help boost the country's "catastrophically low" birth rate .
Young couples have reportedly blamed being "too tired after a full day at work" and "late nights" for the decrease.
So, faced with a rapidly declining population, the Senado de Espana has tasked demographic expert Edelmira Barreira with sorting out the problem.
The move comes after the country reported a higher number of deaths than births for the first time in 2015.