Spain slams UK, Germany for advising tourists to stay away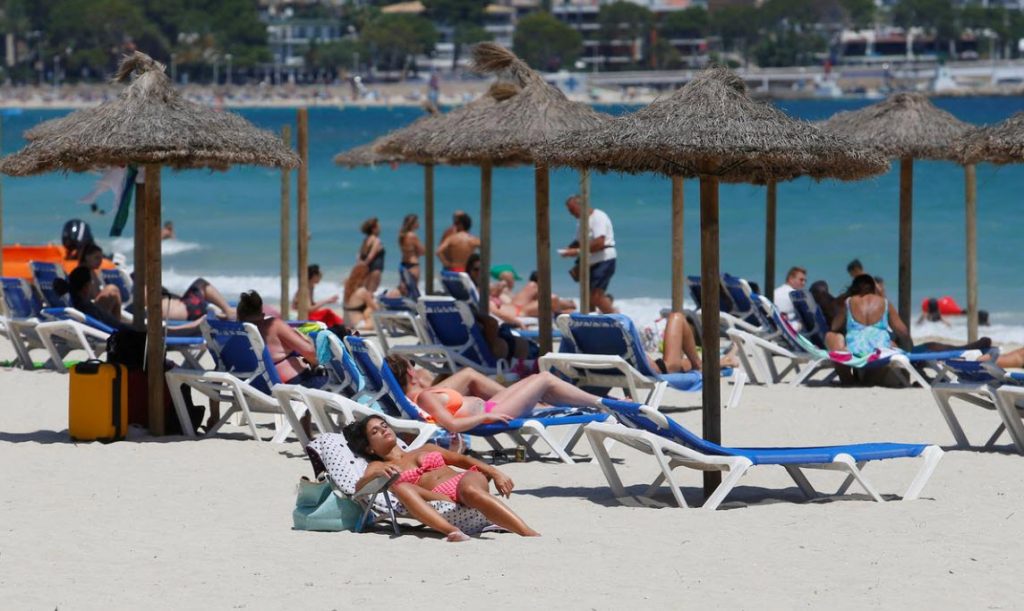 MADRID/LONDON/BERLIN (Reuters) – Spain reacted angrily on Tuesday to recommendations from Britain and Germany that their citizens avoid its islands and beaches because of an increase in coronavirus cases during what should be the height of the tourism season.
With advisories piling up on top of a quarantine order from Britain for returning travellers, Spain, which depends on summer visits by sun-seeking northern Europeans, is facing a major blow to any hopes of reviving its economy.
Tourism accounts for just over 12% of Spain's GDP and nearly 13% of jobs. The country lost one million jobs between April and June, its biggest ever quarterly decline, and fears steeper losses as the summer season crashes.
"It's very unfair because it's not based on any sanitary criteria," Francina Armengol, the head of the key tourist Balearic region, told Cadena Ser radio of the travel advisories.