Sterling rises on Brexit bets; stocks dip, oil falls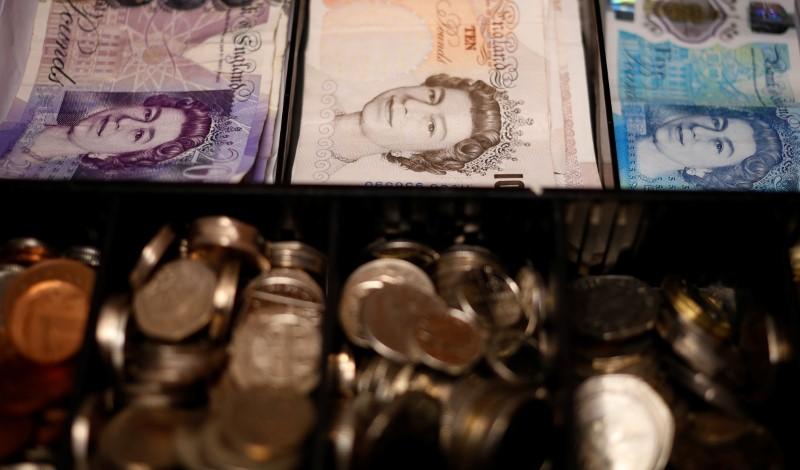 NEW YORK (Reuters) – A tech-sector selloff weighed on Wall Street and on stocks globally on Wednesday, while the British pound touched a two-month high versus the U.S. dollar as Britain and the European Union moved closer to a Brexit deal.
Traders bailed out of technology shares and bought bank stocks, that rose sharply a day after the nominee to head the Federal Reserve said some regulations could be scaled back, while he acknowledged interest rates could gradually continue to rise.
"We are certainly seeing a change in leadership at least for today in that we are taking profits from technology and redistributing those profits to areas that will benefit from lower taxes, less regulation, higher interest rates and kind of later stages of the economic cycle," said Michael Arone, chief investment strategist at State Street Global Advisors in Boston.
The U.S. Senate could vote on a tax overhaul plan as early as Thursday. The Republican plan, expected to cut many corporations' taxes, is seen by some analysts as a boon for U.S. stocks.