Support for Libyan unity government 'crumbling': U.N. envoy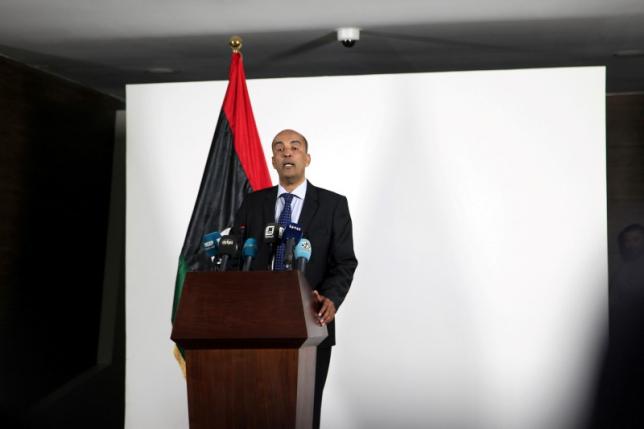 Support for the U.N.-backed unity government in Libya is "crumbling" amid increased power outages and a weakening currency that is hitting crucial imports, the United Nations' envoy to the embattled north African country told a newspaper.
The Government of National Accord (GNA) has been struggling to impose its authority on a country riven by political and armed rivalries, posing extra challenges as it tries to quash Islamic State jihadist militants.
The U.N. point man for Libya, Martin Kobler, told Switzerland's Neue Zuercher Zeitung in an interview published on Friday there was no alternative to backing the GNA, but he acknowledged it had forfeited some of its initial popularity.
Asked about an earlier comment he made that 95 percent of Libyans backed GNA Prime Minister Fayez Seraj, he said: "That was in April. There was a lot of good will then for the unity government. It has lost some support in the meantime.
"At the time Tripoli had 20 hours of electricity a day, now it is 12 … In April people had to pay 3.5 dinars for a dollar. Today it is 5 dinars. That is devastating for an import-oriented economy. Support is crumbling."