Sweden, Nation of Open Arms, Debates Implications of Immigration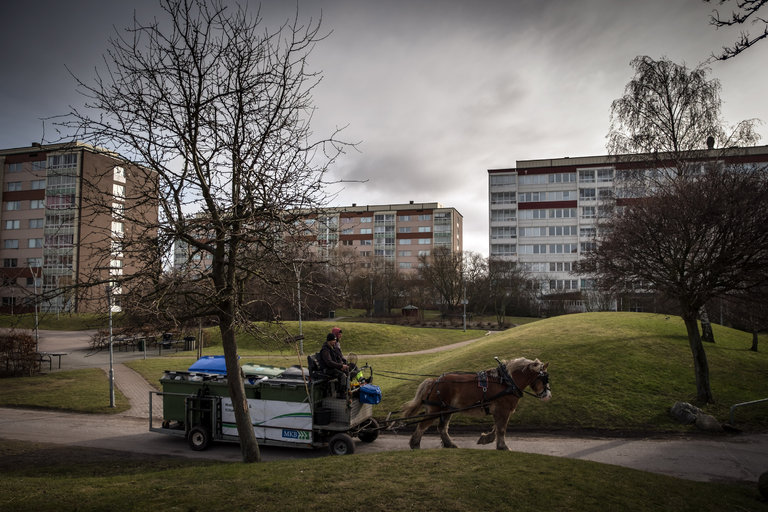 MALMO, Sweden — It has been only three years since she came to Sweden from Syria, but Hiba Abou Alhassane already says "we" when speaking about her new home country.
"Did we, I mean did Sweden, take too many refugees? Should we close the border?" she pondered this week after President Trump's remarks that Sweden's immigration policies had failed. "It already happened. People aren't coming anymore."
In many ways, Ms. Alhassane is a perfect example of Sweden's long-held belief in the rightness of sheltering and helping to support migrants and refugees. She has worked hard to integrate. Already nearly fluent in Swedish, she teaches at two local primary schools.
But recently Swedes also find themselves questioning the wisdom of their generosity to outsiders in need, and its potential limits, leading to the country's harshest debate ever over immigration.